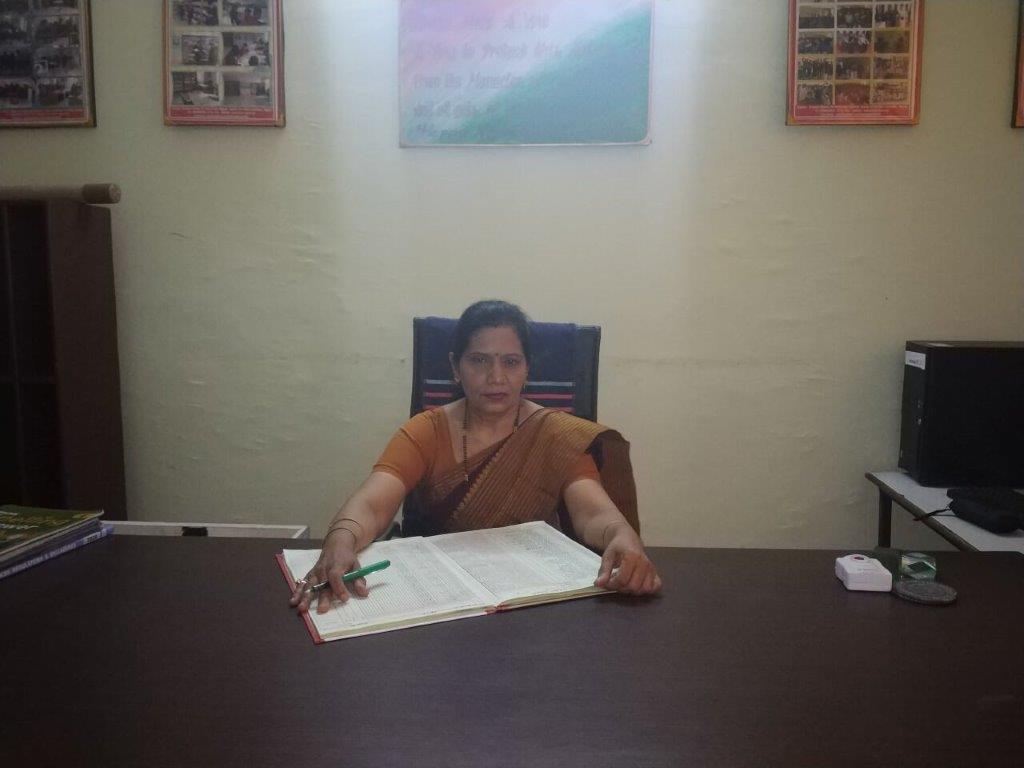 At VISION GLOBAL SCHOOL we believe school life is not simply a preparation for something in future; it is equally important in itself. Every day of the child's life is precious and should be looked forward to with excitement and anticipation. Every child has the potential to grow. They just need nurturing environment, physical and emotional security, and abundant love to discover their hidden potential. We strive to provide the same at our school.
VGS is an innovative and forward-thinking school. Most importantly it is a 'Happy School' where each student dwells and blossoms with firm assurance that anything and everything is possible.
Here the academic, social, emotional, and culture needs of the child are inculcated and strengthen with care. We strive to prepare good citizens who will be an asset to any country. Our students go out with knowledge, confidence and emotional stability. They know who they are and what they can do to make a difference in the society. The Value Based Education, that the school insists on, is the key to producing stable and unbiased young men and women who can make relevant changes in a fast-changing world.
We have a dedicated staff who have been carefully chosen to cater to the needs of the students. We care for our facilitators and do our utmost to provide them with required skills to become effective in propagation knowledge. Our teachers demonstrate professionalism and competence and play a significant role in the well-being and future of our students. They are provided with a variety of innovative technological tools and resources to enhance the cause of learning. Relevant training and workshops are frequently conducted to increase their proficiency and to make the quality of instruction exemplary.
VGS is certainly proud of the fact that our students are 'good human beings ' who are prepared to flourish in and make a positive contribution to the world ahead of them.
Looking forward to welcome you!
Sandhya Agrawal
Principal
Vision Global School
Email: Principal.vgs@vision.org.in