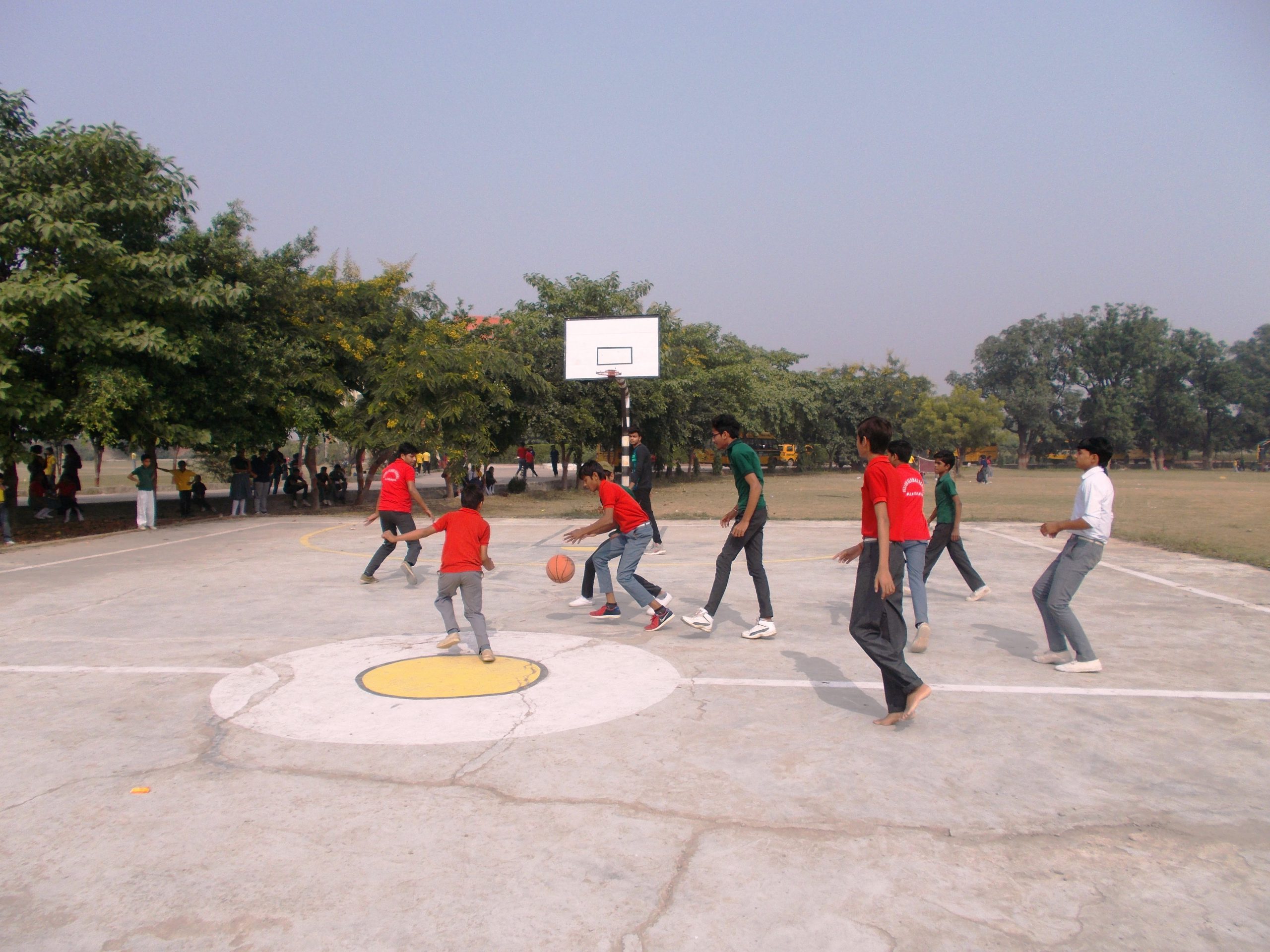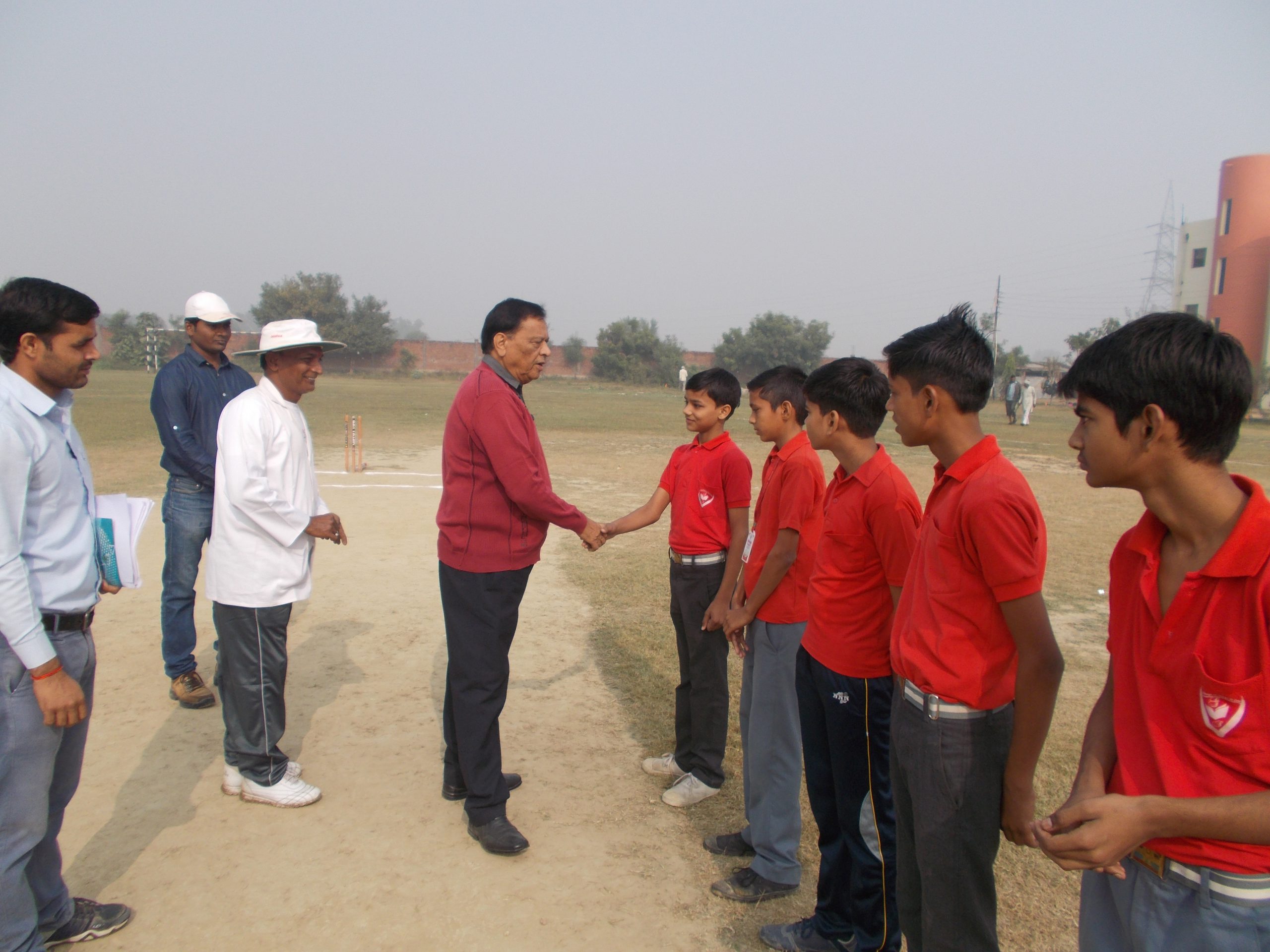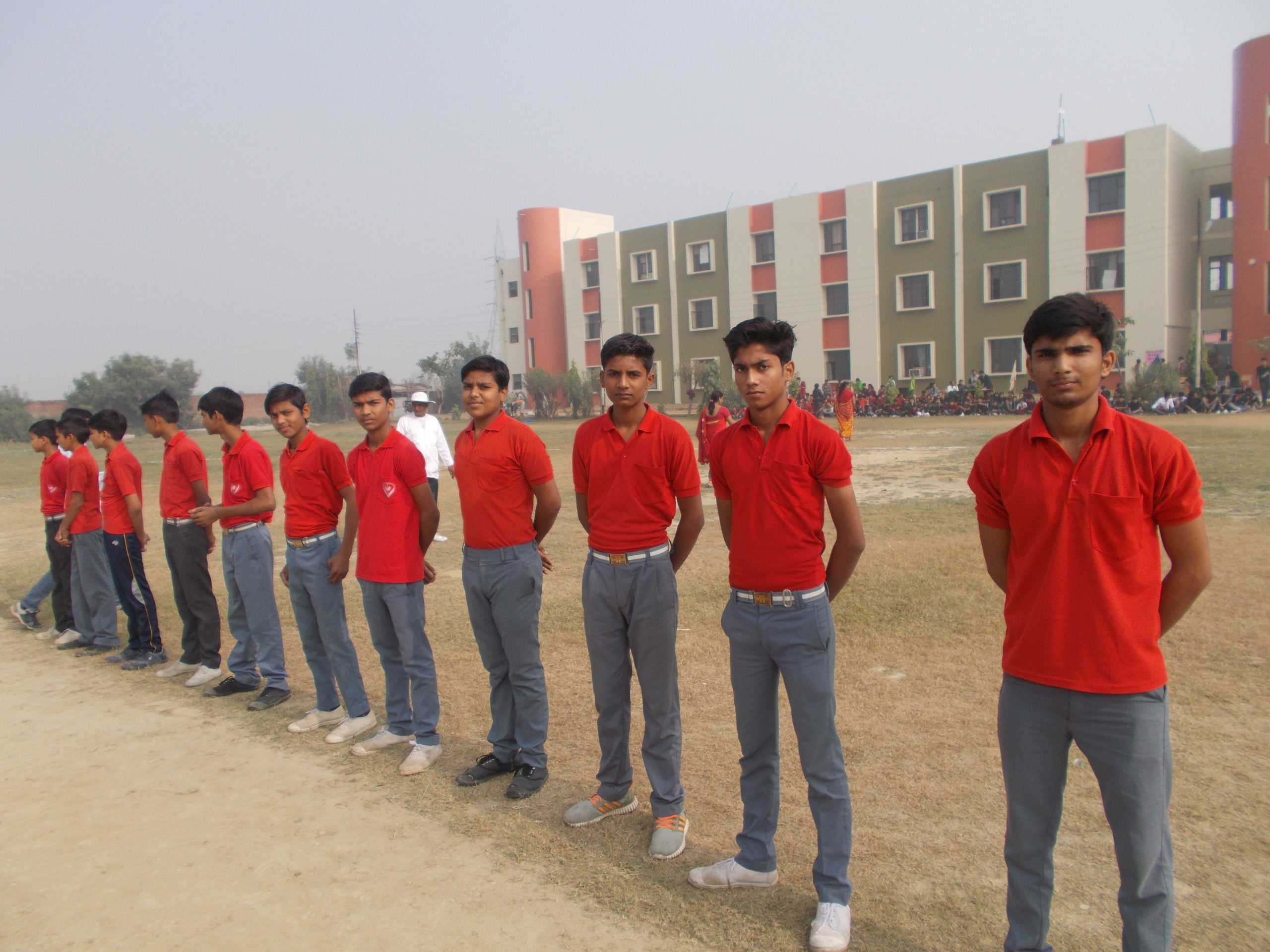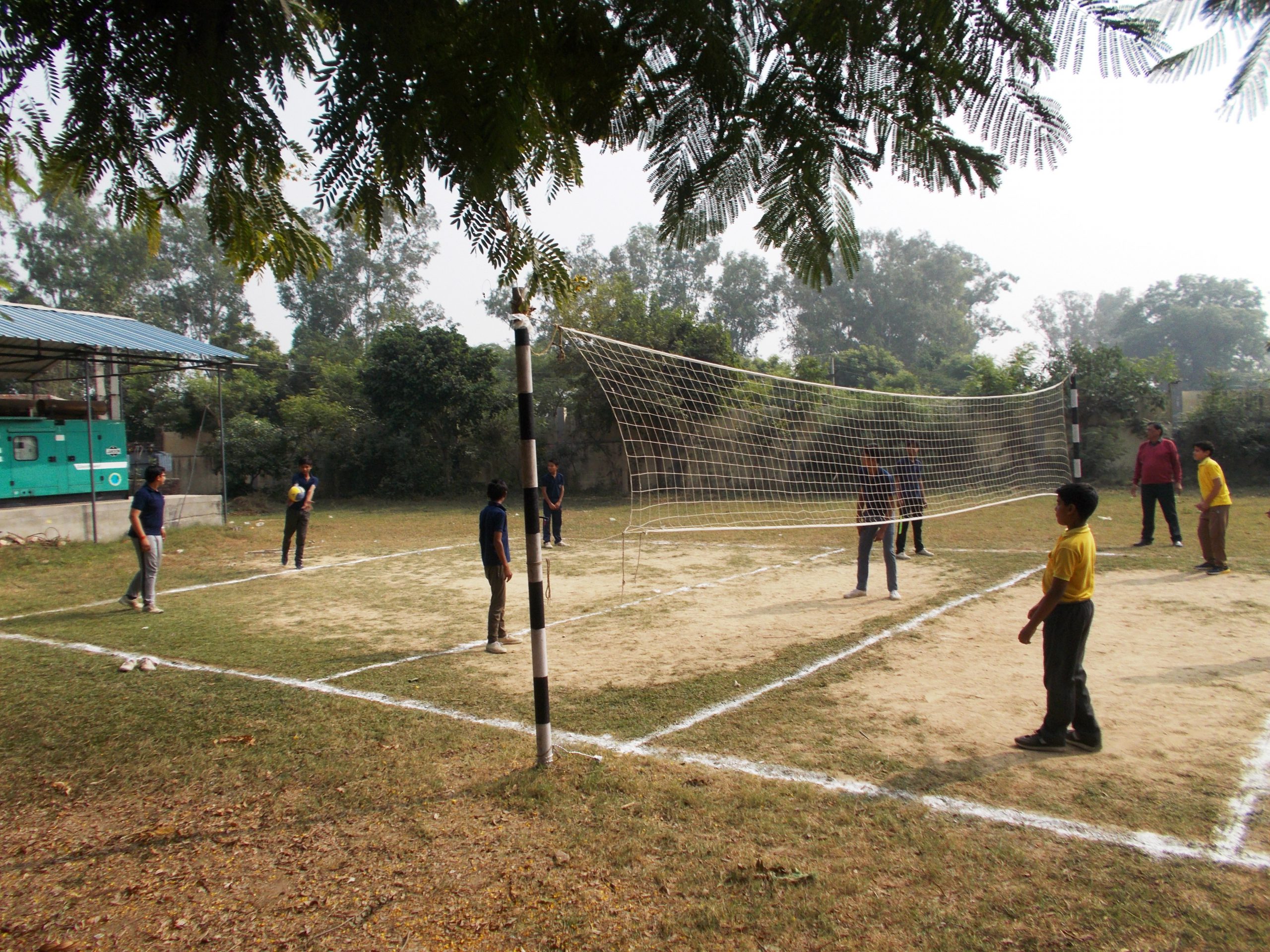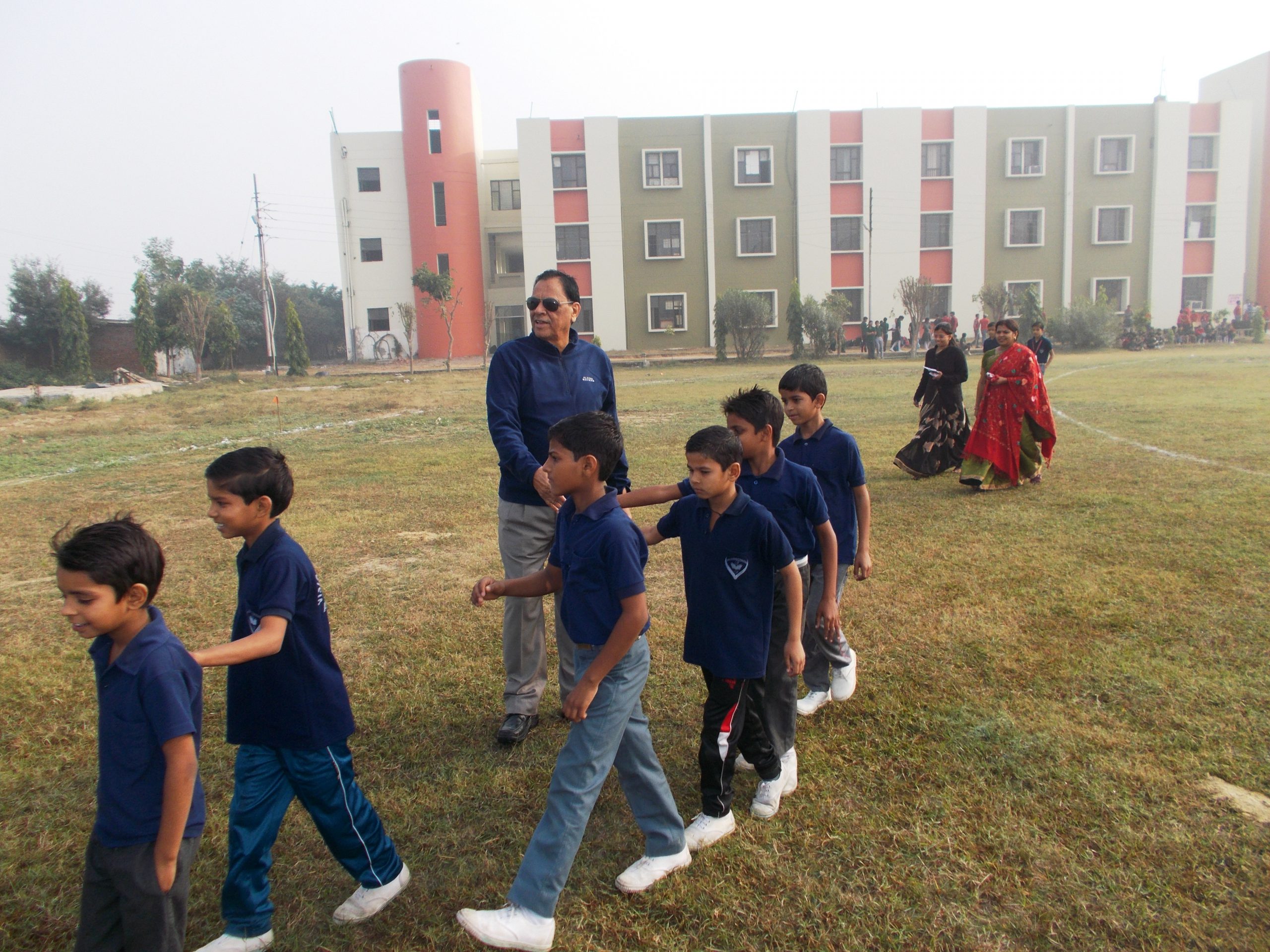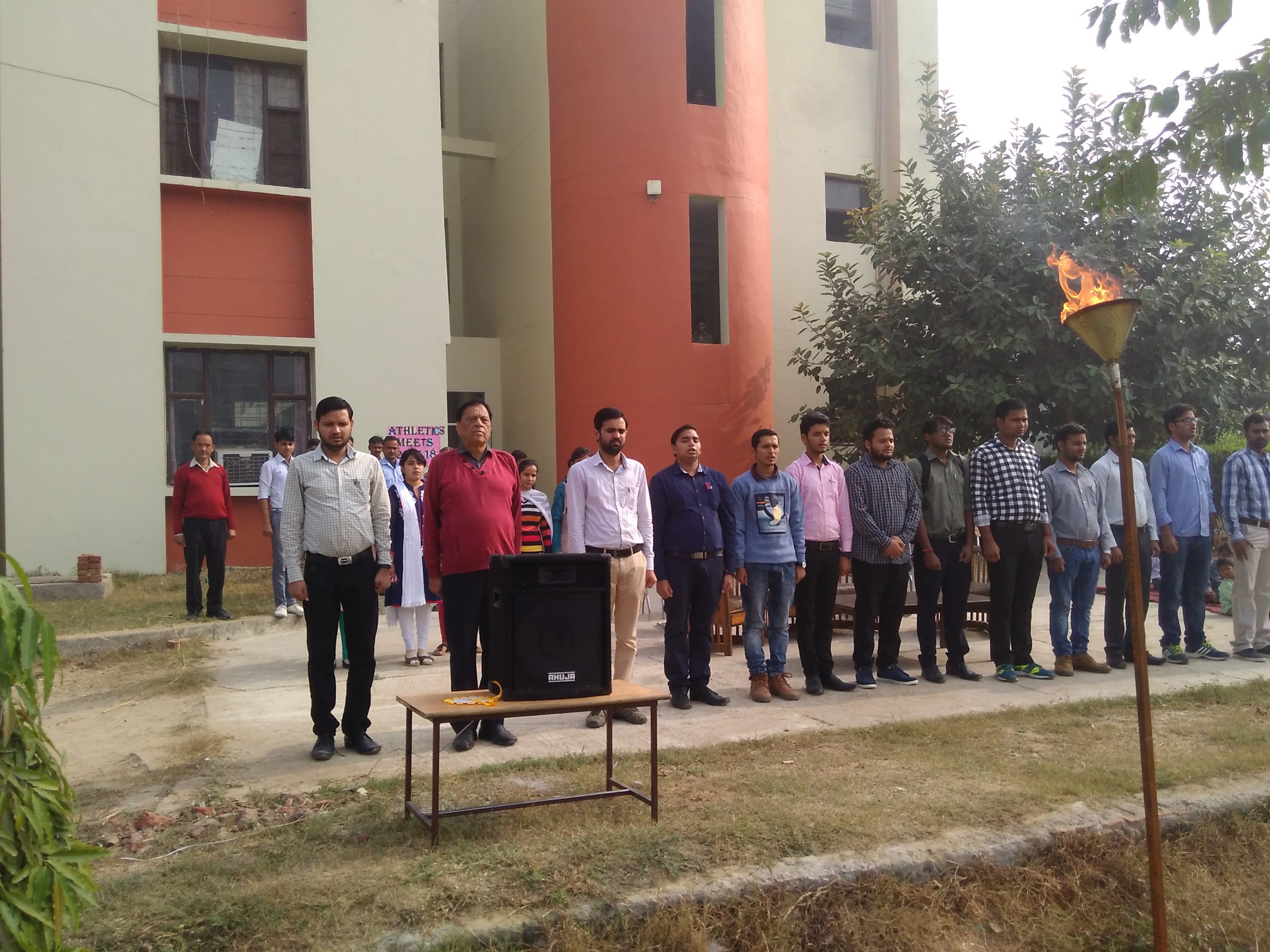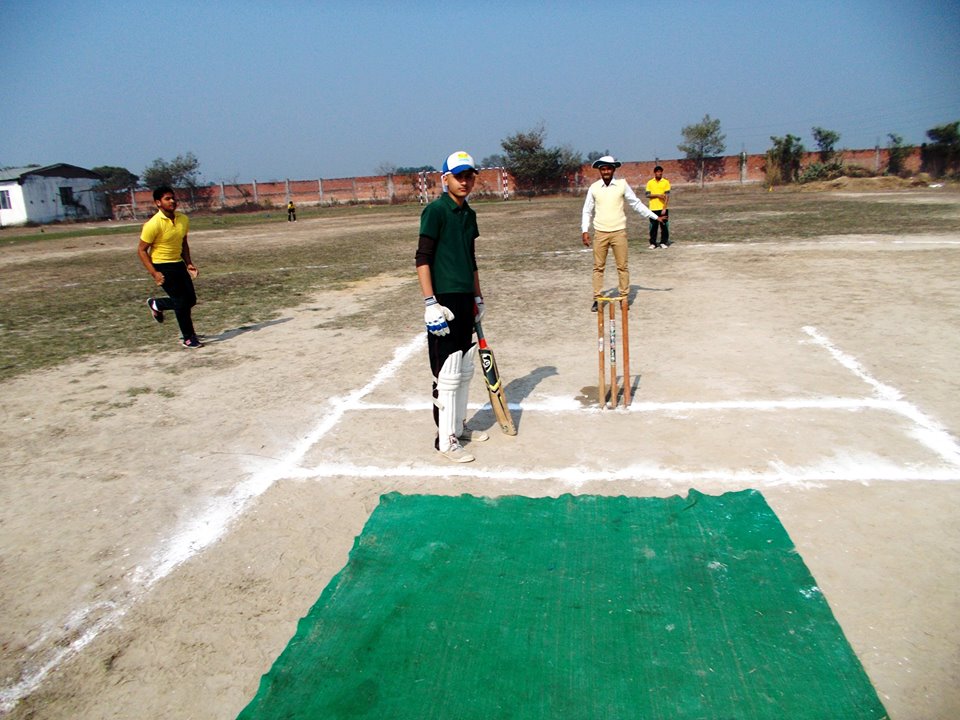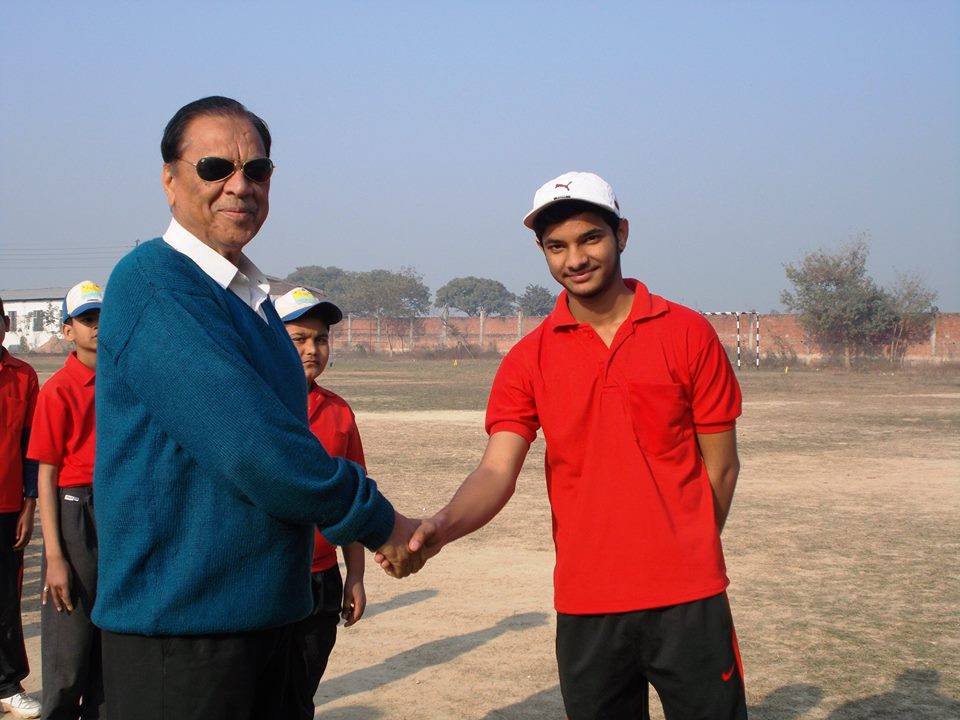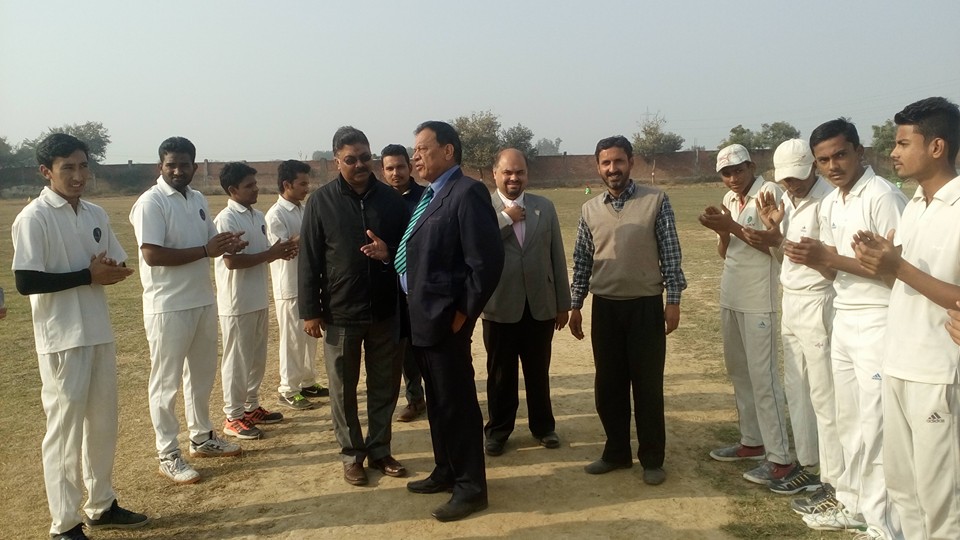 "Never give up. Today is hard tomorrow will be worse. But the day after tomorrow will be sunshine." ― Virat Kohli
Vision Global School is deeply committed to an all-round education at the school level. Physical fitness is one of the most important elements of leading a healthy life. Physical activity through Sports & Games is an essential ingredient of the personality development of every scholar. We believe that academics & Sports are compatible and complimentary in realising the child's full potential.
Activities on the playfield develop qualities of Teamwork, Leadership, Dedication, Discipline and Self-confidence. Our students have successfully participated in numerous district level and State Level competitions. Vision Global School has also hosted a number of Districts and zonal level competitions.
The sports facilities offered in our school are :
Cricket
Badminton
Football
Volleyball
Athletics
Basketball
Javelin throw
Shortput throw
Chess
Carrom
Taekwondo
Shooting
Handball
Kho-Kho
Kabaddi
Table-tennis