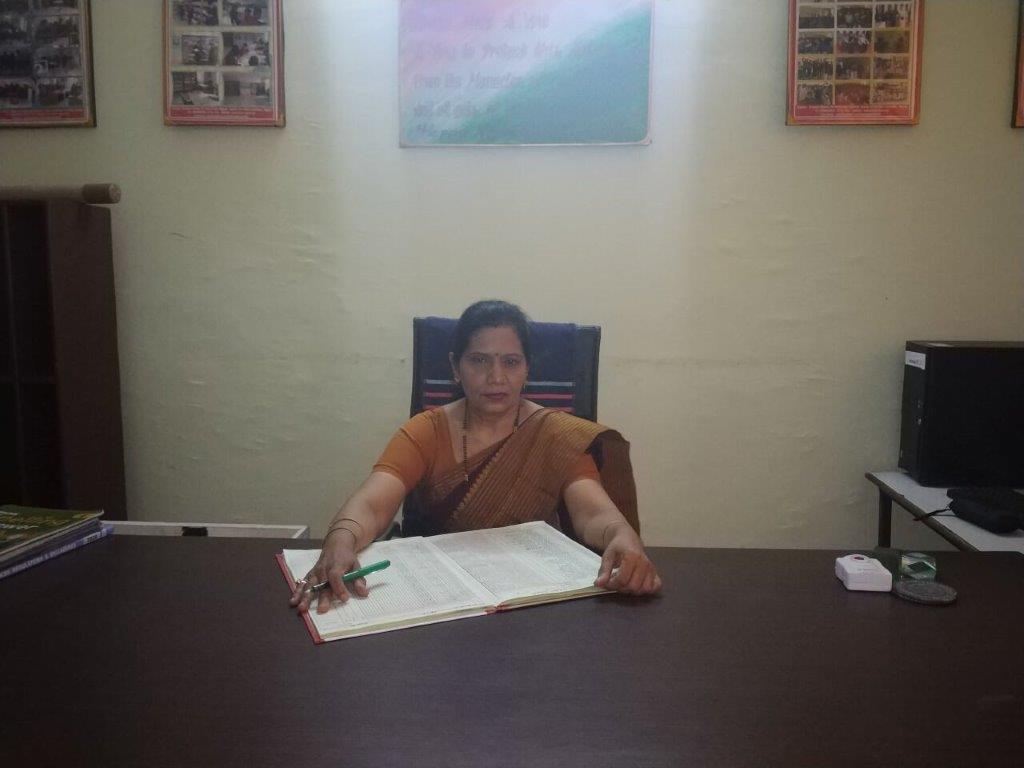 At Vision Global School, we believe that school life is not just a preparation for the future, but an important and valuable experience in itself. Each day of a child's life is precious and should be approached with excitement and anticipation. Every child has the potential to grow and thrive, and we strive to provide an environment that nurtures their physical, emotional, and intellectual development.
We are an innovative and forward-thinking school that is committed to creating a happy and positive learning environment for our students. Here, we cater to the academic, social, emotional, and cultural needs of our students, and work to develop them into well-rounded and responsible citizens. Our focus on value-based education is key to producing young men and women who are capable of making a positive impact in our fast-changing world.
Our dedicated staff has been carefully chosen to cater to the needs of our students and to provide them with the best possible education. We are committed to providing our teachers with the necessary tools, resources and training to enhance their teaching skills and to ensure the quality of instruction is exemplary. We believe that our teachers play a significant role in the well-being and future of our students, and we strive to support them in every way possible.
At Vision Global School, we take great pride in the fact that our students are not only academically successful, but also good human beings who are well-prepared to flourish and make a positive contribution to the world. We look forward to welcome you to our school and to sharing our vision with you.
Sandhya Agrawal
Principal
Vision Global School
Email: Principal.vgs@vision.org.in