Music and dance are universal languages that inspire creativity and cultural appreciation. At Vision Global School, our program aims to develop a lifelong passion for the arts.
Music and dance are not just art forms, but powerful means of expression that transcend language and cultural barriers. At Vision Global School, we celebrate the transformative power of music and dance in shaping the lives of our students. Through our comprehensive music and dance program, we aim to inspire creativity, foster cultural appreciation, and develop a lifelong passion for the arts.
Our Music and Dance Education program at Vision Global School introduces young children to the artistic, cultural, and scientific foundations of music and dance. Through this program, students explore a wide range of Indian and Western musical instruments, and learn to express themselves through dance with choreography lessons.
Our school dance program is an exciting introduction to dance that focuses on fun, creativity, and imagination. The universal language of music and dance forms helps students from all communities bond, while also providing the perfect nourishment for the mind, body, and soul. Our music and dance room is a vibrant venue for performing arts education activities, where the rhythm and beats lift the spirits of everyone who visits it.
Forms of Music taken up at VGS
Indian Music
Western Music
At VGS our children learn to play these musical instruments :
Harmonium
Tabla
Conga Drums
Bass Drum
Sitar
Guitar
Flute
Cymbals
Tambourine
Mouth organ
Few forms of dance taken up at VGS:
Break Dance
Tap Dance
Swing
Aerial Dance
Folk Dance
Music is a language that doesn't speak in particular words. It speaks in emotions, and if it's in the bones, it's in the bones.
Diwali (Rangoli Competition) 2022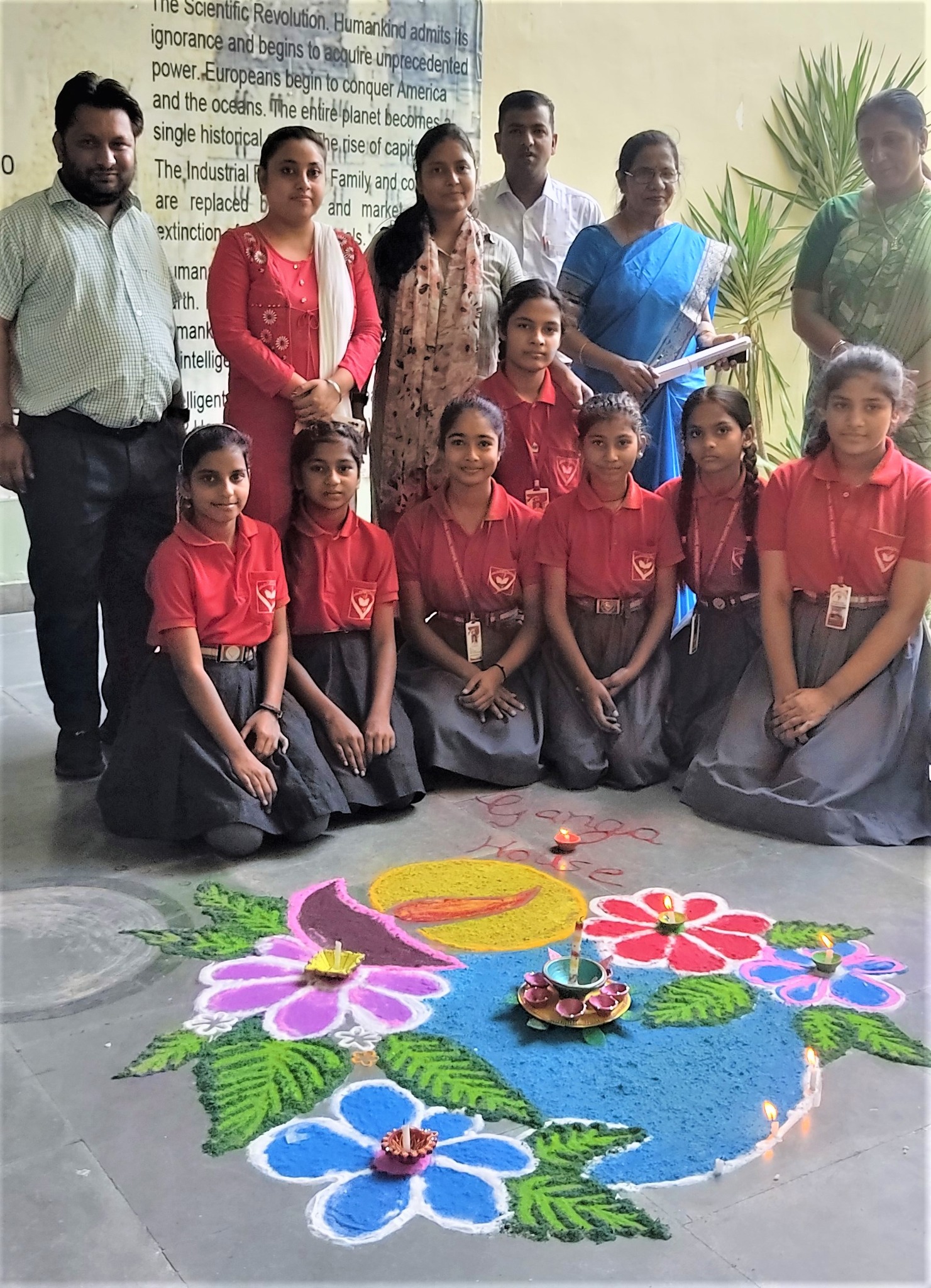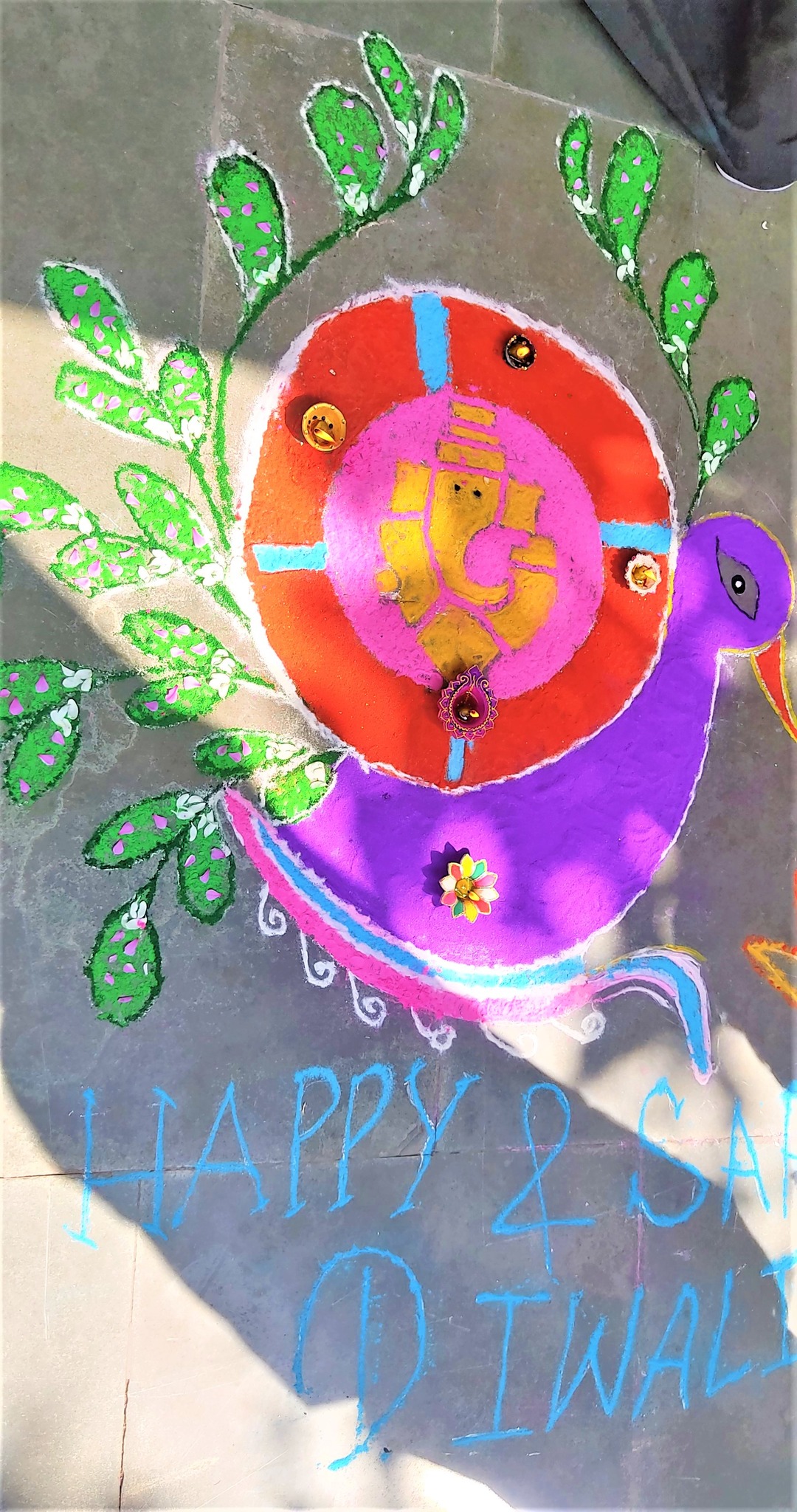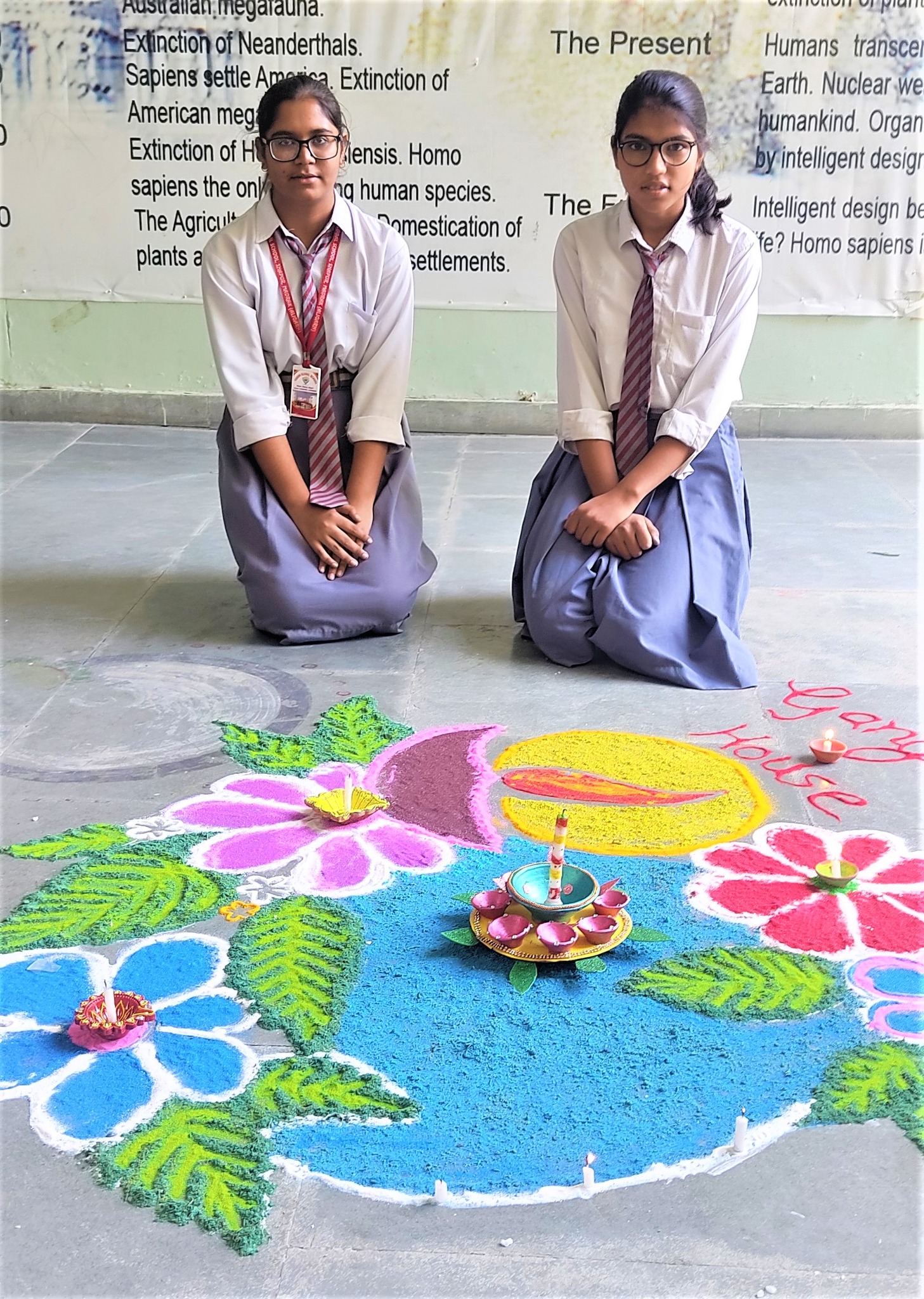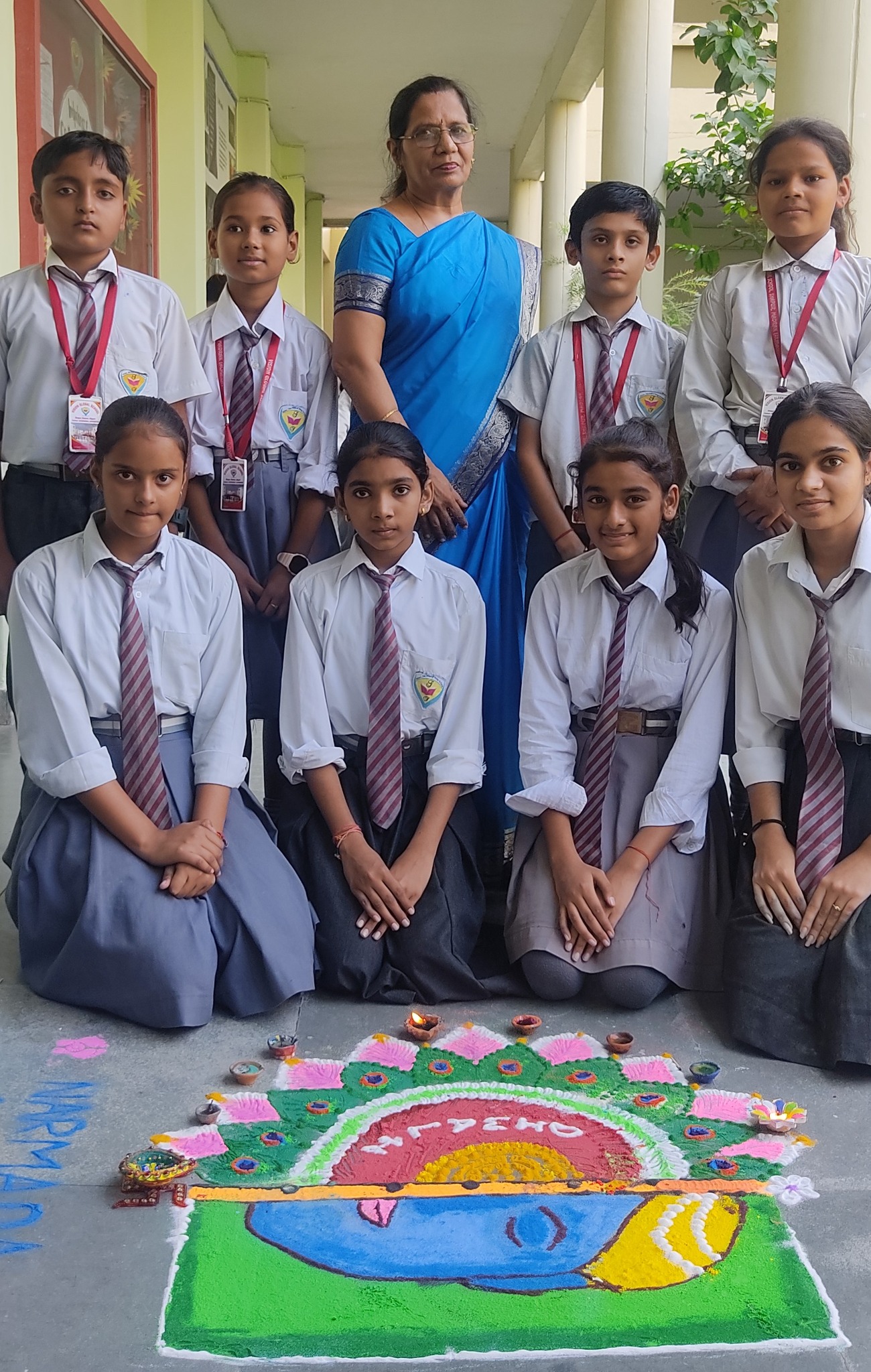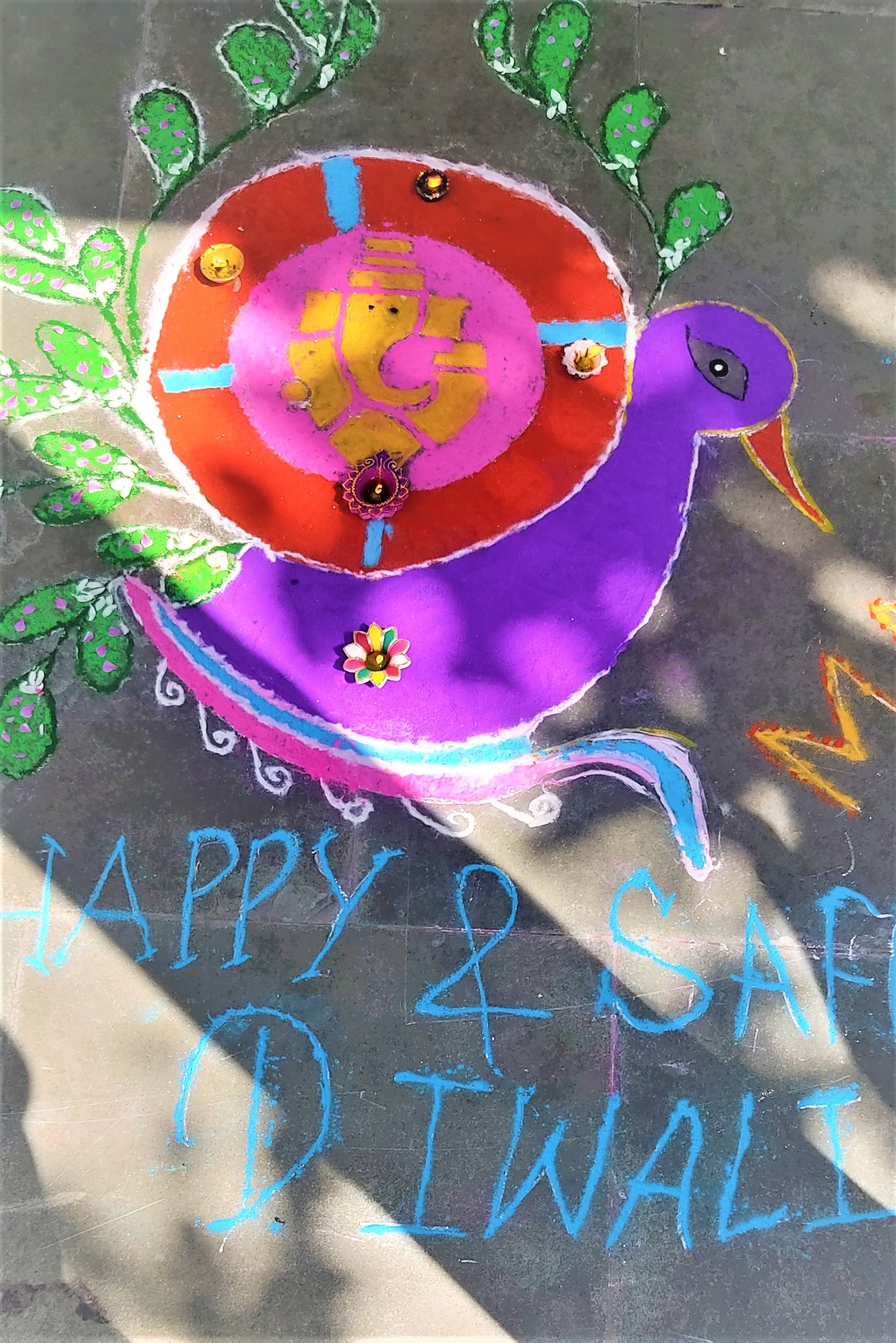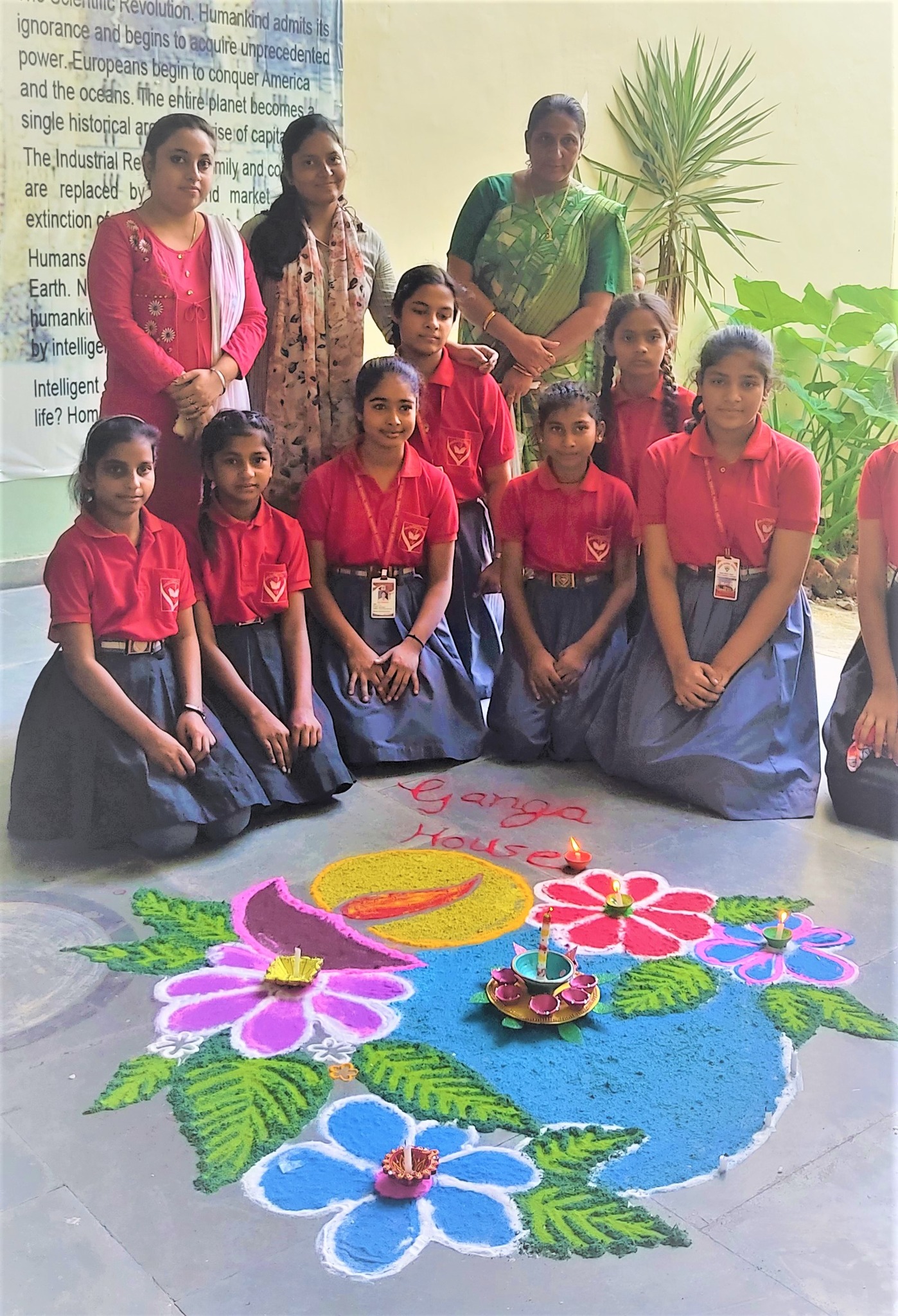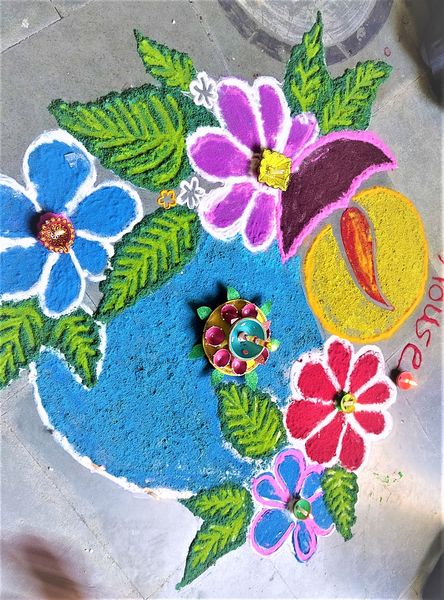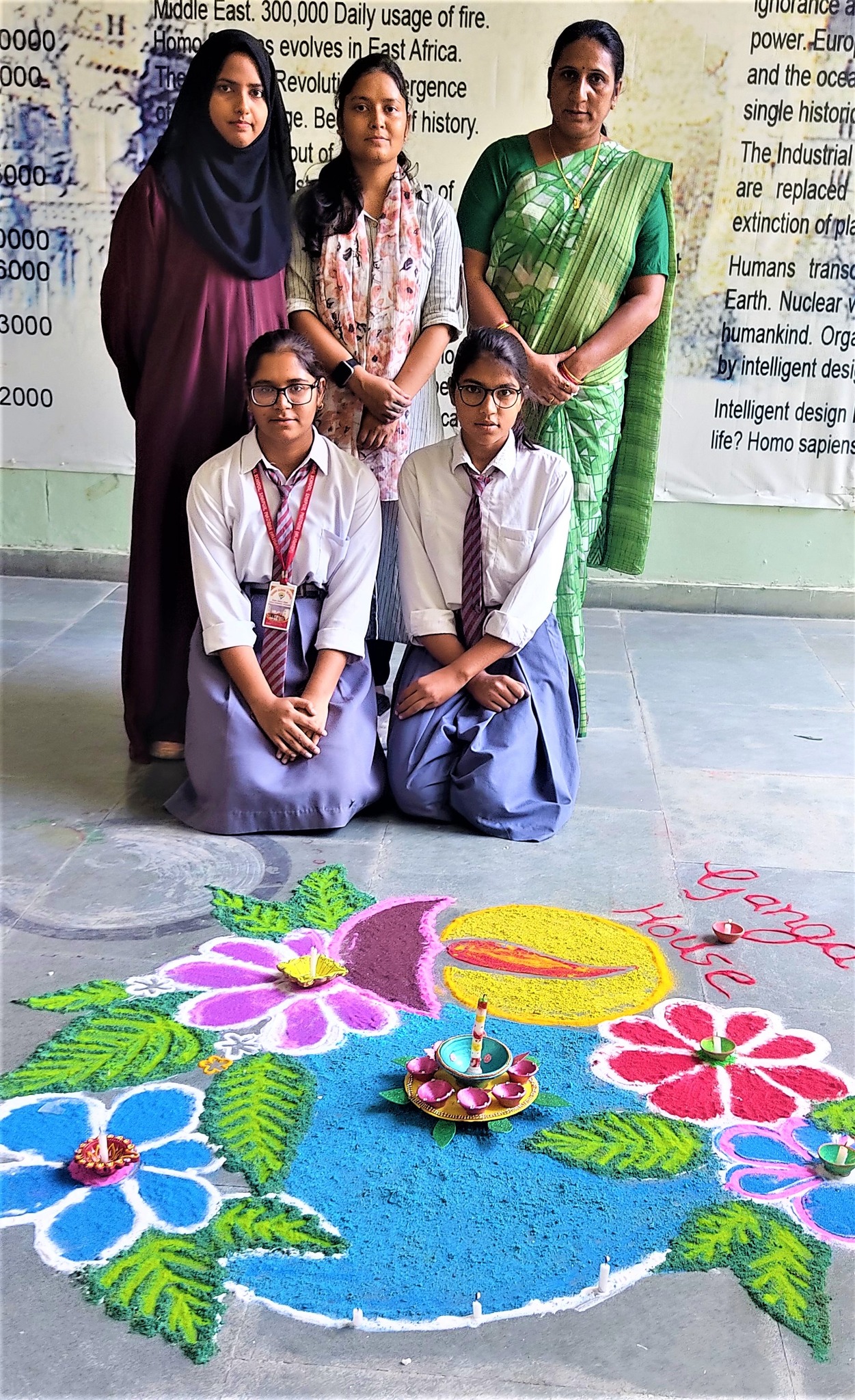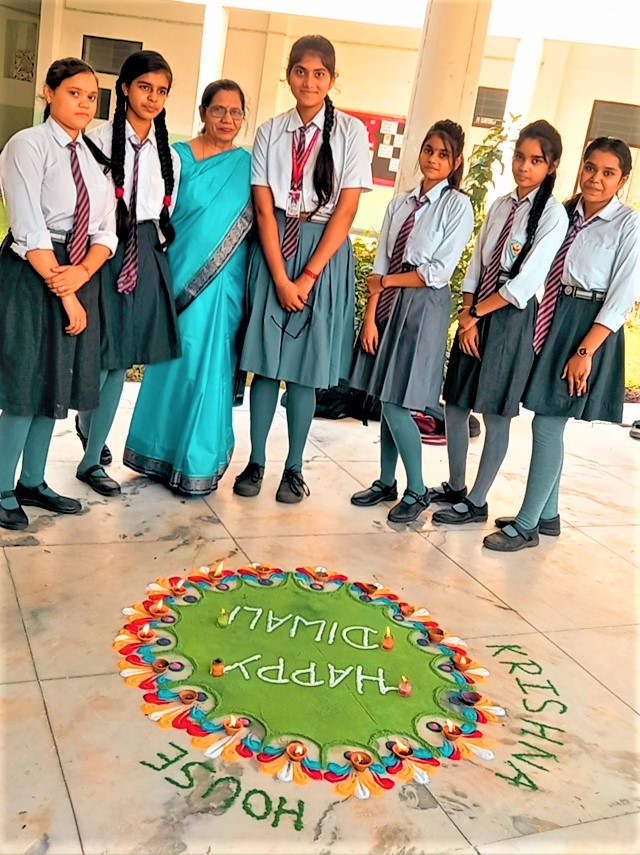 Few events organized by our Music & Dance Department
पर्यावरण वन एवं जलवायु परिवर्तन मंत्रालय द्वारा आजादी का अमृत महोत्सव के 75 वें वर्ष के अंतर्गत इस महोत्सव के …