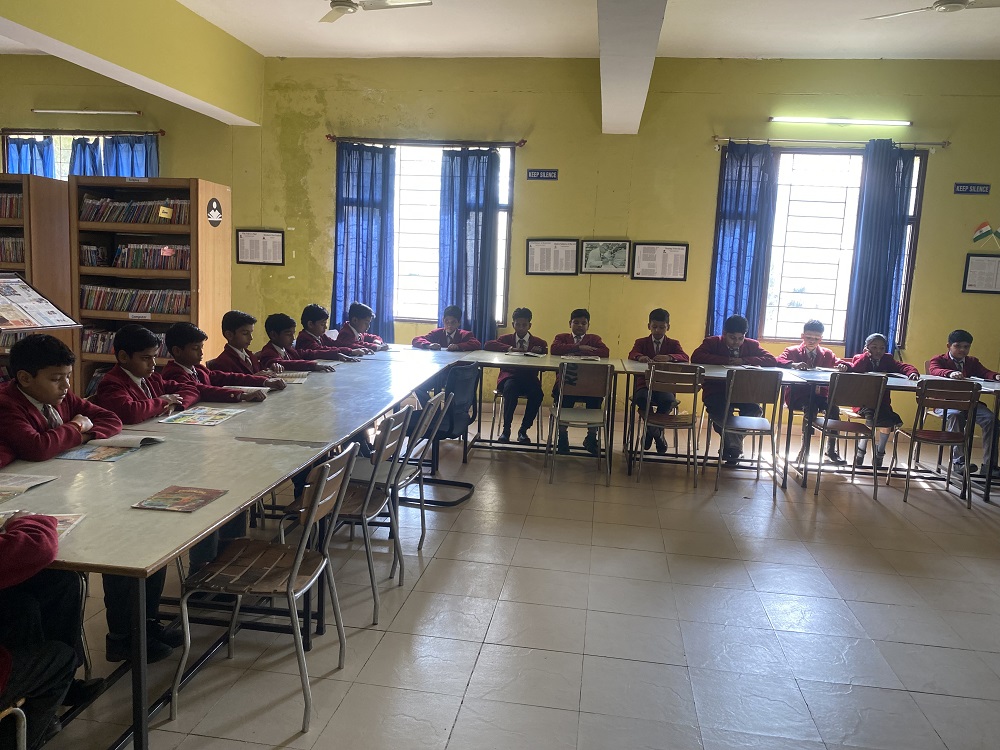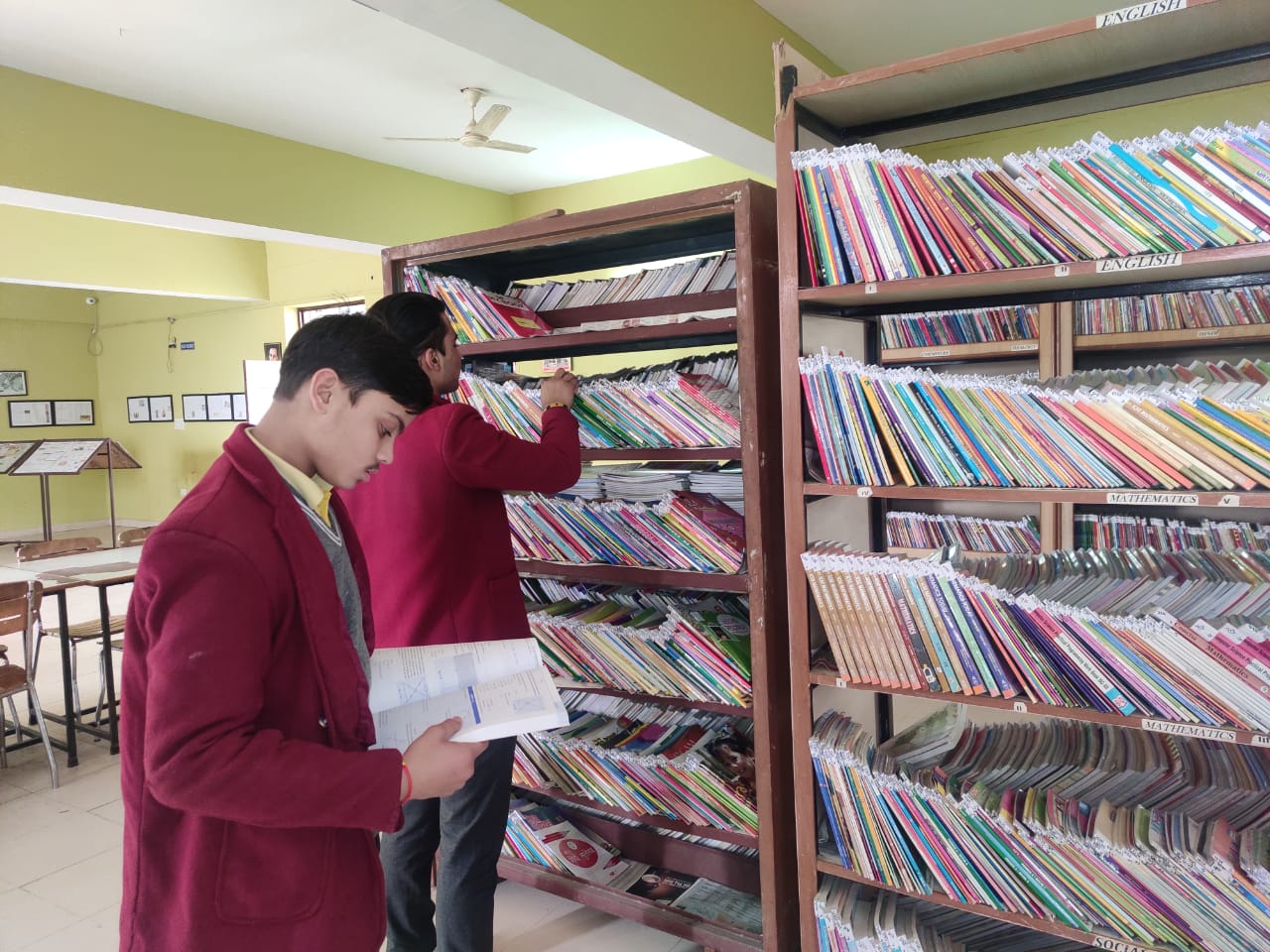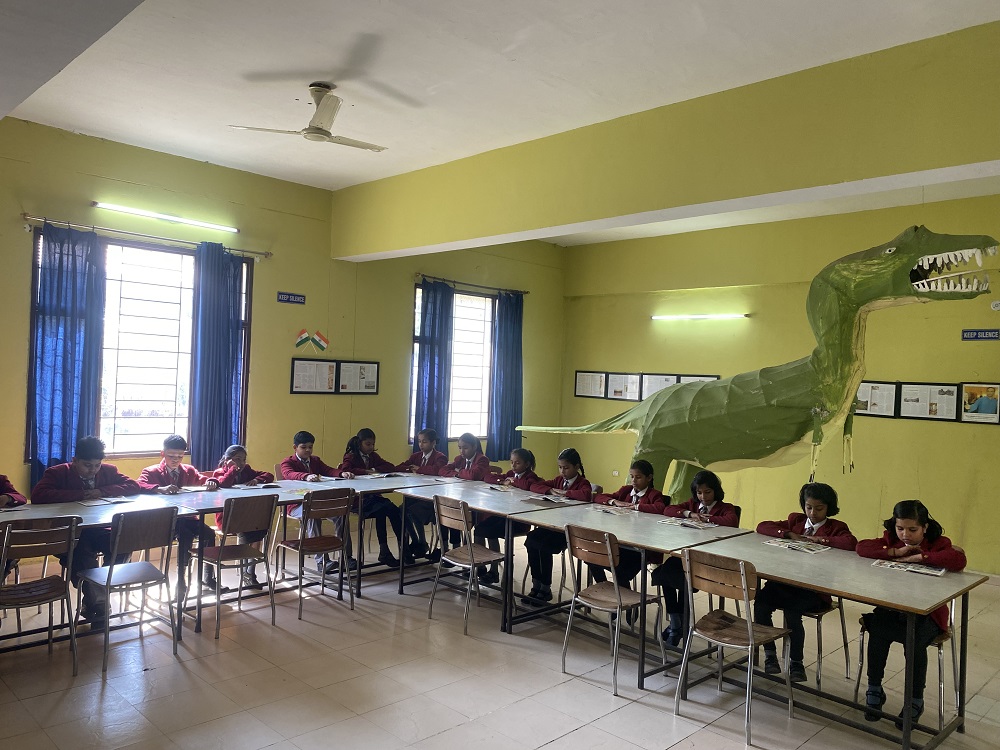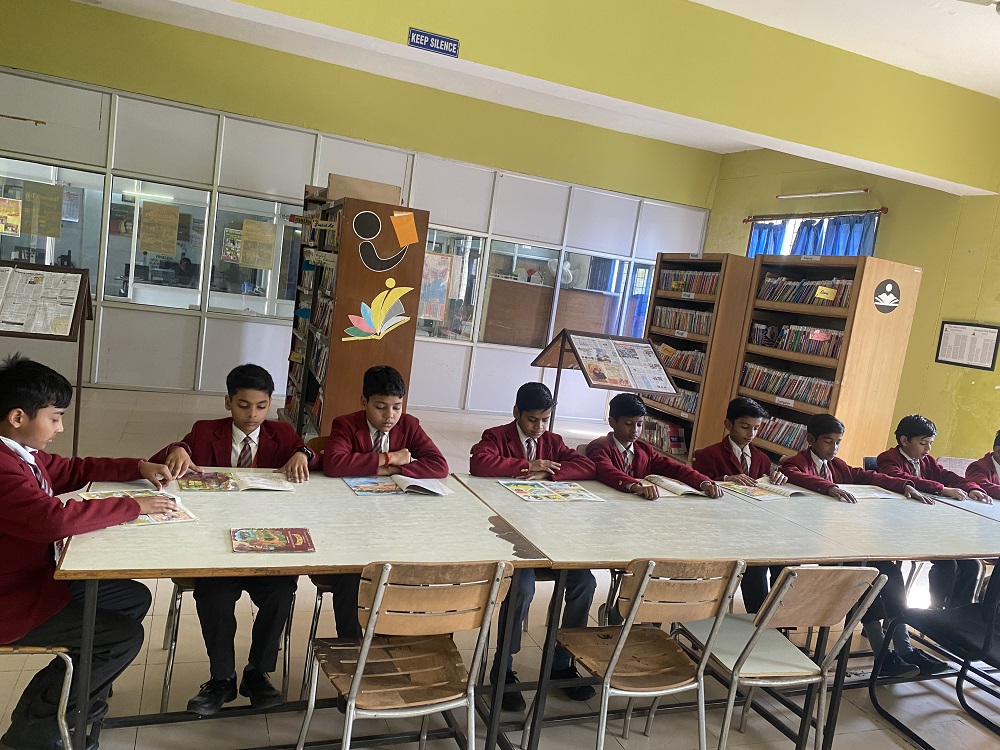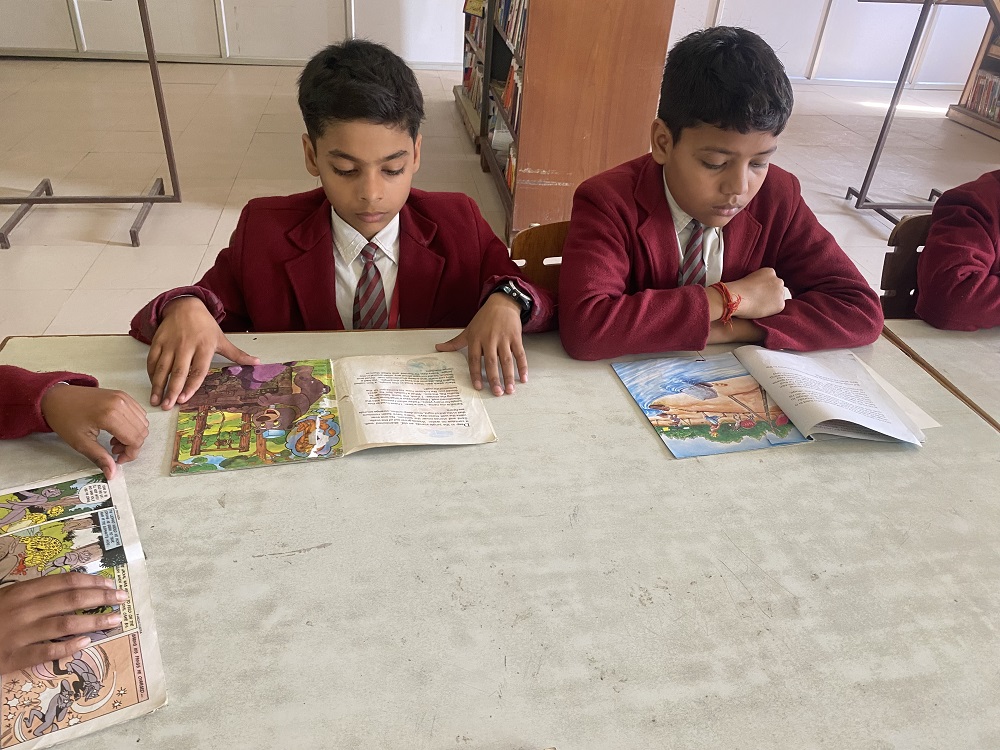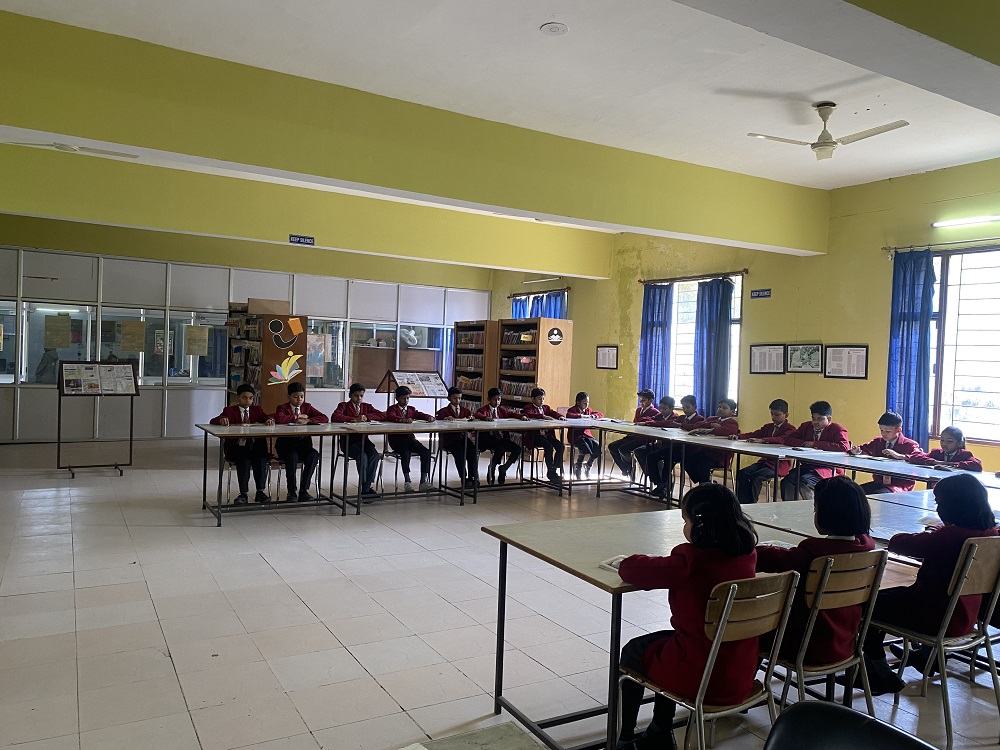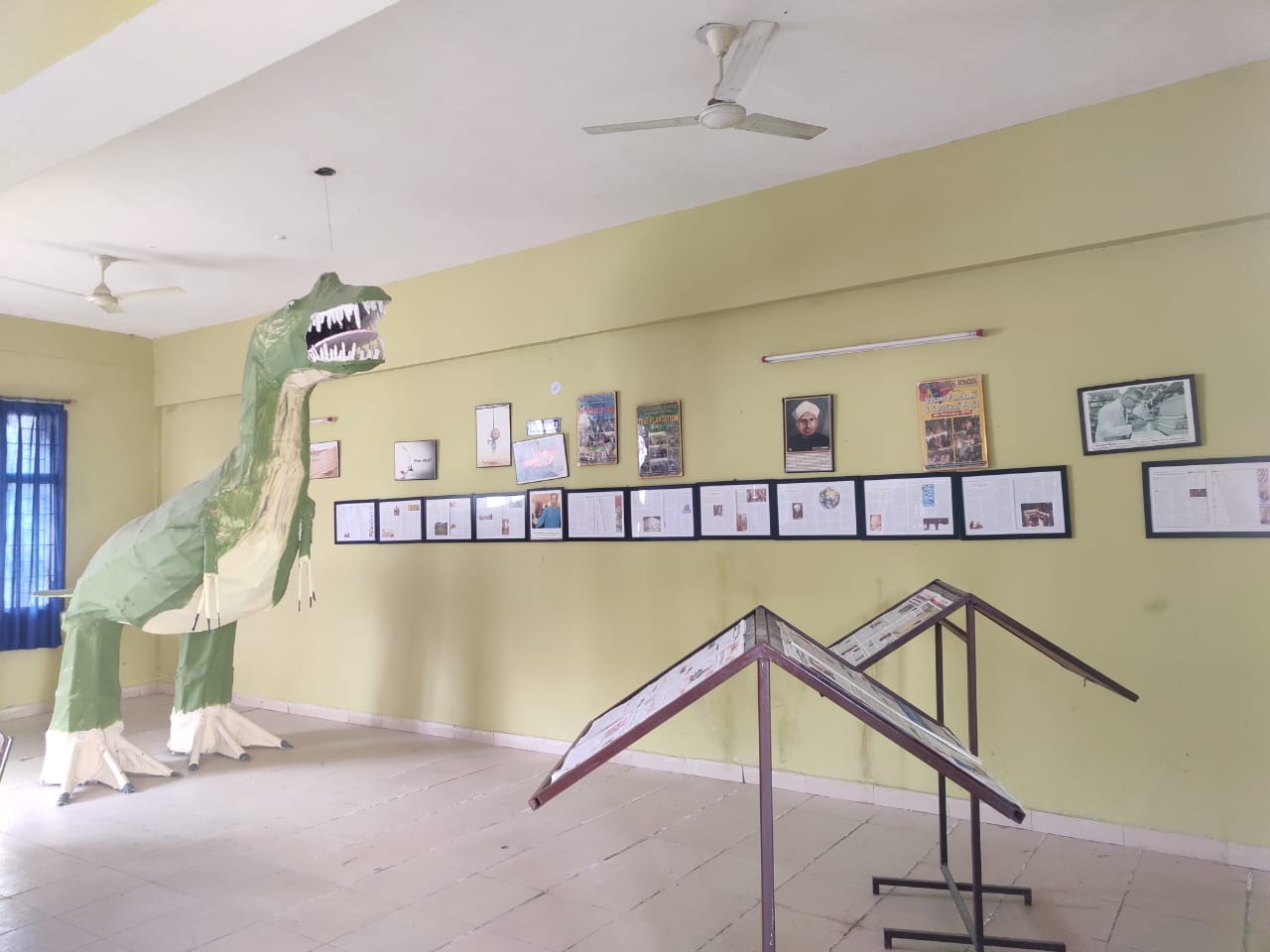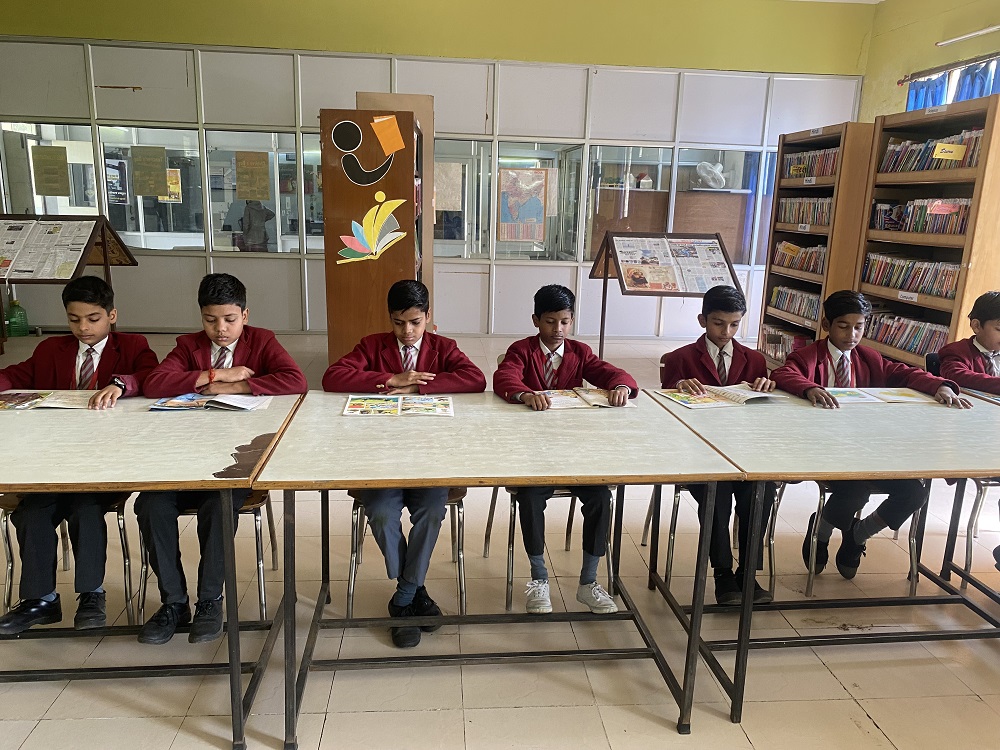 At Vision Global School we strive to create a learning environment that empowers students to connect with, engage with and utilize this information in meaningful and purposeful ways.
Vision Global School library is furnished with over 7000 books and 200 audiovisuals. These books range from Fiction to Novels and Short stories and Drama to Environmental issues, Science, History, Geography, and General knowledge. Besides these, there are a number of Journals and periodicals and two National dailies subscribed so that the students can avail of the best to increase their knowledge.
School Library, which is also a resource center is equipped with internet facilities. There is apparently a world wide web for students to search for knowledge and gather the latest information. The school curriculum is designed to have every teacher take his or her students at least once every week to the library.
The General Knowledge classes are also conducted in the library with teachers simply giving questions and students searching the answers in the books. The teachers are thus more of facilitators of knowledge and the students are not stuck in the rut of the rote.

The library becomes a very powerful tool used by the students in their project work efficiently thus bringing in an element of research into our educational process.