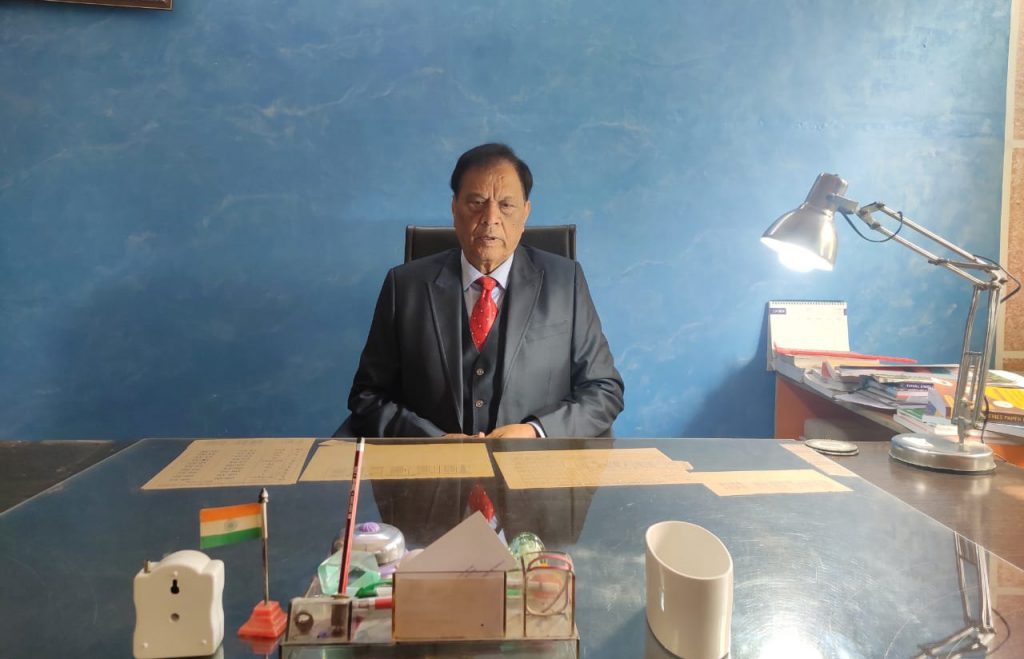 We, the members of Vision Education & Charitable Trust, had for long cherished a beautiful dream to impart education to all and like. Vision Global School Aligarh is the outcome of this very dream or 'vision'.
As a retired army officer with vast experience in various public and private organizations, I understand the importance of discipline and dedication in achieving success. These values will be instilled in our students at Vision Global School, as we prepare them not just for academic excellence, but also for leadership and service in society.
This school will always be guided by the scriptures which construe teaching as a noble profession and much above everything else. We will strive for holistic approach of teaching. We will develop true knowledge which will clears one's layer of ego, ignorance, conceit and arrogance. Vision global school will achieve a sound academic environment and a campus to compete with leading institution in the country.
We are still on threshold of achieving and focusing on the simple methods of teaching- from a pre-school toddler to a grown up student of higher classes. Our guiding principles shall always remain commitment to a better education, incorporating latest mechanisms and aids such as usage of computers, internet, and interactive class room stimulating teaching. The concept and vision of our education system is modern psycho pedagogy and whole brain development quality consciousness and technology base learning.
I believe that honesty is a man's biggest virtue. This honesty has to be drizzled from top to bottom. Right from the management, to the principal, the teachers and other staff must all do their job with utmost sincerity and honesty. We have chosen a profession not just for the sake of payoffs but rather because we wish to stand with pride knowing that our students are reaping laurels in all fields.
I wish everyone success in life from the depth of my heart!
Major (Retd.) Ramesh Chandra
Director
Vision Global School, Aligarh
Email: rameshchand1942@gmail.com