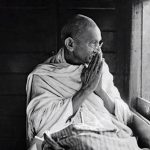 The best way to find yourself is to lose yourself in the service of others.
You don't change the course of history by turning the faces of portraits to the wall.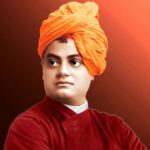 Take up one idea. Make that one idea your life – think of it, dream of it, and live on that idea. Let the brain, muscles, nerves, every part of your body, be full of that idea, and just leave every other idea alone. This is the way to success.
We at Vision Group feel it is one of our primary responsibilities to enlighten students on existence and needs of Have Not's of the society. Compassion and Empathy are not only words which sound good, but rather strong pillars which support our society and are necessary for its continuous existence. Pluralism has been a bed-rock of Indian Society and Culture. Any education would be meaningless unless we are able to impart the vision to our students to understand their role in the society and devote some part of their energy towards common good. At Vision Group of Institutions we have number of celebrations, activities and clubs aimed towards directing students towards Social Welfare Activities.
Few Initiatives taken at our campus