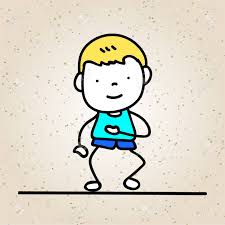 Learning from Home Champs!
Dear All,
As you would be aware we are encouraging Learning from Home in these testing times. Learning is not limited to studying only. Studying, drawing, painting, acting, gardening, cleaning house, putting racks in order, reading story books; all come under the ambit of learning.

VGS has come up with an innovative method to engage students & parents, and also to ensure they start learning. This webpage, Learning from Home Champions , is designed to encourage our students to learn and will have photographs & videos of students learning from home.

Regards,
Principal
VGS
VGS is are proud to see progress of our students. They are using the time constructively & Learning from Home. Please go through few updated pictures.
Teachers are not left behind & they are also working hard from home. Check few of them in action, working to ensure the students are guided properly & learn things.